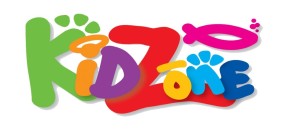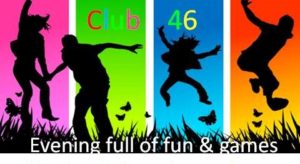 Kid
Zone
O
ur Sunday morning KidZone ministry is for children aged 2 through to Year 6. It is a fun and relevant way for children to discover Jesus, and grow in their faith. Children are given opportunities to develop their personal

gifts and are encouraged to demonstrate their love for Jesus.

Children are divided into 4 classes – Cubby House (2-4 year olds); Play House (Kindy-Pre Primary); Tree House (Years 2-4) and Power House (Years 5-7). Children, with their families, enjoy social events once a term and present a KidZone service at the end of the year.
Club 46
This is a junior Youth Group that meets monthly for social activities for children in Years 4 to 6. Activities include swimming, Youth Shed, games night, movie night, jumping castle and so much more!
This is a great way for pre-teens to interact and consolidate their friendships and create a fun place to invite their friends and share their faith.