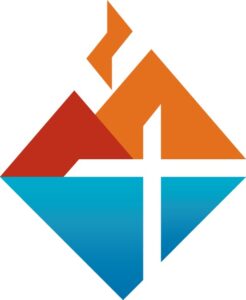 SERVICE TIMES
Due to COVID-19 Restrictions, we are currently offering two Sunday services with the following guidelines:
9am – if your surname begins with a letter A-K please attend this service
11am – if your surname begins with a letter L-Z please attend this service
At this stage, we must continue to adhere to the physical distancing requirements as specified by the government. Our two services will be identical in content and will run for one hour, giving enough time to catch up after each service and allow a reset to occur before the second service commences. We ask that you help us navigate this difficult time by attending the correct service.
The focus of our service is the Lord Jesus. We worship Him through hearing from the Word of God, through singing and through building relationships with one another.
Each Sunday we hear from the Word of God with a clear application to our lives.
Our music is contemporary but we still enjoy singing the old hymns. Everybody is encouraged to worship God through the music in the way they feel most comfortable.
KIdzone, our children's program, starts half way through the service. All children from 2 years old to Grade 6 are invited to join Kidzone and have fun while they learn about Jesus.
After the service everybody is welcome to stay for morning tea to build relationships and connect.